Liquid error (layout/theme.pagefly line 98): Could not find asset snippets/sca.freegifts.liquid
Developed by Vets, Loved by Pets
Our naturally delicious dog food is lovingly made in County Kilkenny, in Ireland's lush heartland. We use the highest quality Irish ingredients to make sure that your pet's meal is delicious, nutritious, and made just for them.
Healthy Skin & Coat
Low Allergy Risk
Optimal Digestion
Made in Ireland
Leader Menu Options
We offer 21 different varieties so no matter your dog's needs or life stage, we have the food for them.
Red Mills Leader Puppy Dog Food
Choose from small, medium, or large breed puppy food to best suit your little one as they grow. Created by experts with a smart, nutrient-packed recipe, our Leader dog food is packed with plentiful chicken protein, vitamins, minerals, and more
Packed with naturally delicious chicken

Made with 100% natural Irish ingredients

Tailored to your puppy's needs

Tailored Growth Formula
Find Stockist
Special Diets for Special Dogs
With 21 different varieties of Leader expertly create for you to choose from, no matter size, sensitivity, or age, you can rest assured that your dog will enjoy a delicious and nutritious meal.
Sensitive
Made with highly digestible lamb and potato, this recipe is perfect for dogs with sensitivies or allergies.
Slimline
Perfect for providing your dog with a healthy meal, Leader Slimline helps to maintain a healthy weight.
Supreme
With higher levels of protein, oils and omega-3s, Leader Supreme provides a superior nutrition for adult dogs.
Leader Dog Food is proud to once again be sponsoring Pups in the Park, Ireland's Ultimate doggy day out, taking place on April 22nd & 23rd in Marley Park, Dublin and April 29th & 30th in Cork Showgrounds, Cork.

The Leader Bark Park has lots for your dog (and you!!) to explore and enjoy. Why not let them have a taste of the delicious treats on offer in the Pick'n'Mix, have a run around the playground with jumps and hoops and get their best side at the Leader Photobooth. Our Leader experts will be on hand for any nutrional advice you need along with competitions and special offers on the day so make sure to pop by!
Leader Treats and Dental Sticks
Beneficial treats created by Pet Experts
Leader has a range of premium, functional and beneficial treats and dental sticks developed by the Connolly's Red Mills team of in-house expert nutritionists and vets, focussed on providing the very best for your dog.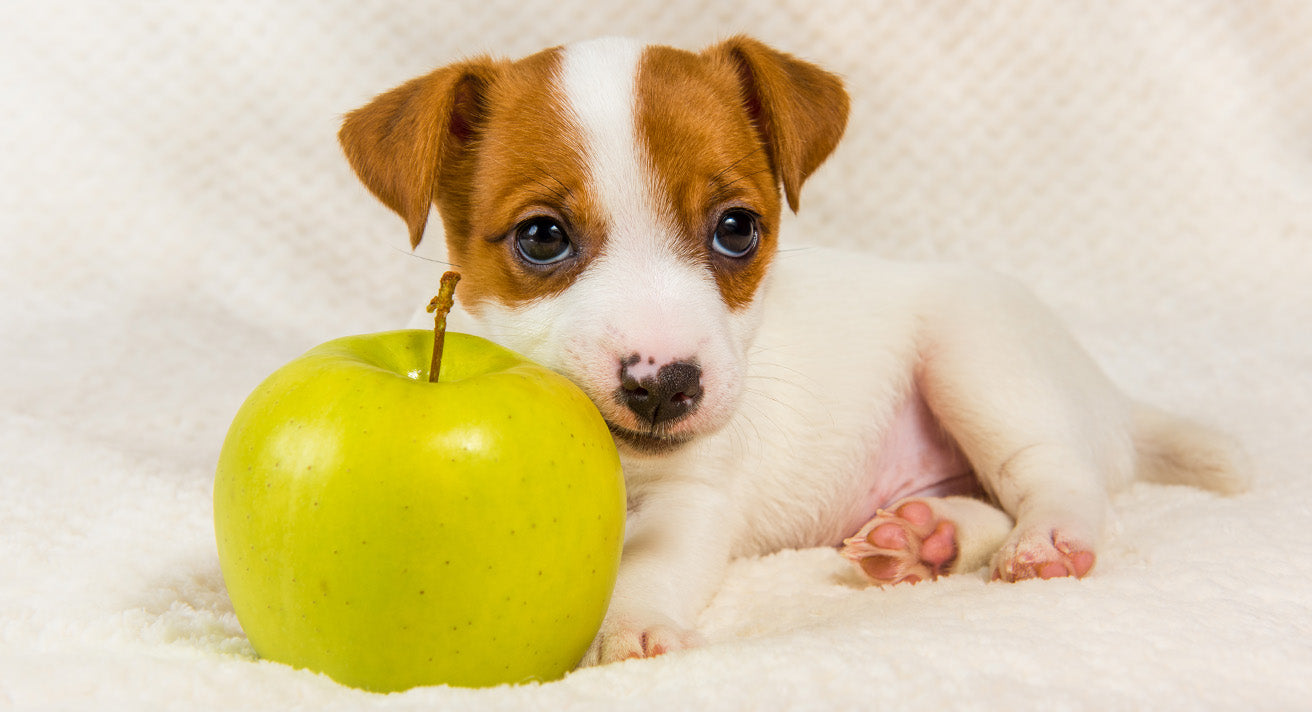 People Foods That Are Good for Your Puppy
Should your dog be eating human food? This can be a tricky topic. Read on for our expert opinion!
View Details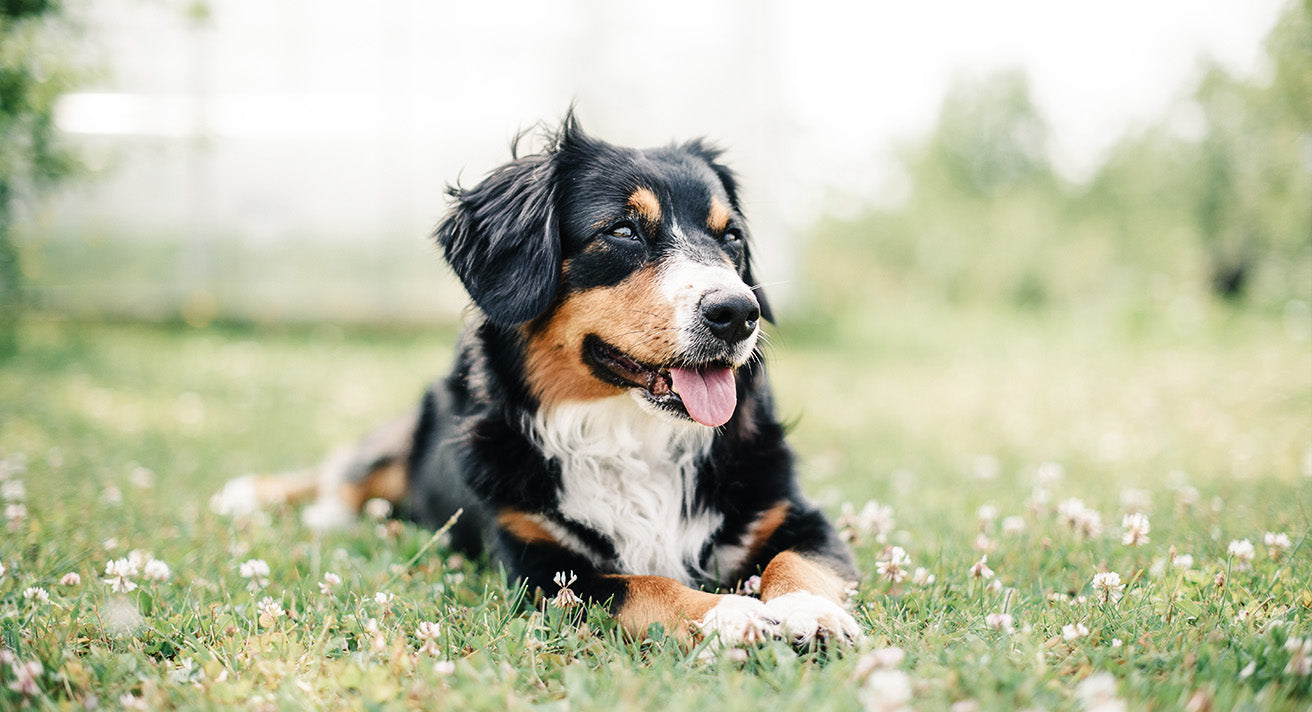 12 Signs Your Dog Is Healthy
People used to say a cold, wet nose was a sign a dog was healthy. This might have been a more reliable indicator before our pets spent their days on sofas enjoying the central heating! But really the temperature of your dog's nose doesn't tell you much. A sick dog can have a cold, wet nose and a healthy one can have a warm, dry nose. If you are looking at your best friend wondering 'is my dog healthy?', you need better criteria. 
View Details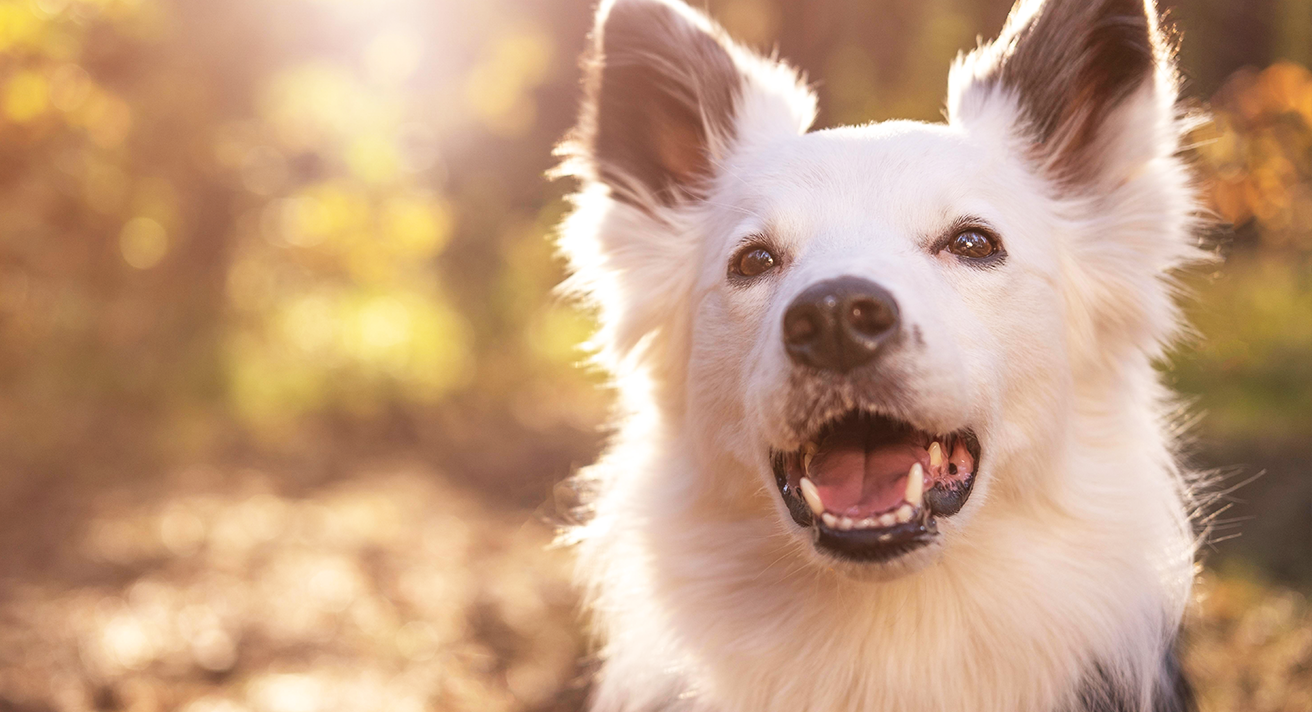 Why caring for your pet's teeth now futureproofs their health!
Reasons why a brush in time saves 9 (trips to the vet). This month, we're thinking about our pooches dental health, and how to keep our pets as healthy as possible!
View Details