30th October
Madra Monday
Leader Natural Dog Nutrition are proud to bring you Madra Monday, as part of Savour Kilkenny. 
It's no secret we are dog obsessed so, why not have a day that celebrates all things dogs.  
We've a fun filled afternoon planned for the whole family with amazing talks, special guests, tasty treats & nibbles to try (dogs only!!) a photobooth, face-painting & balloon making and the main event, the hotly anticipated 2023 Leader Dog Show.  
You can also check out the full range of Leader Natural Dog Nutrition food and treats with our experts on hand to answer any questions.  
Madra Monday brought to you by Leader Dog Food is part of Savour Kilkenny Food Festival. As one of Ireland's favourite food festivals, Savour Kilkenny takes place from 27th- 30th October celebrating the produce, food and culture of Kilkenny and the surrounding rich pasturelands.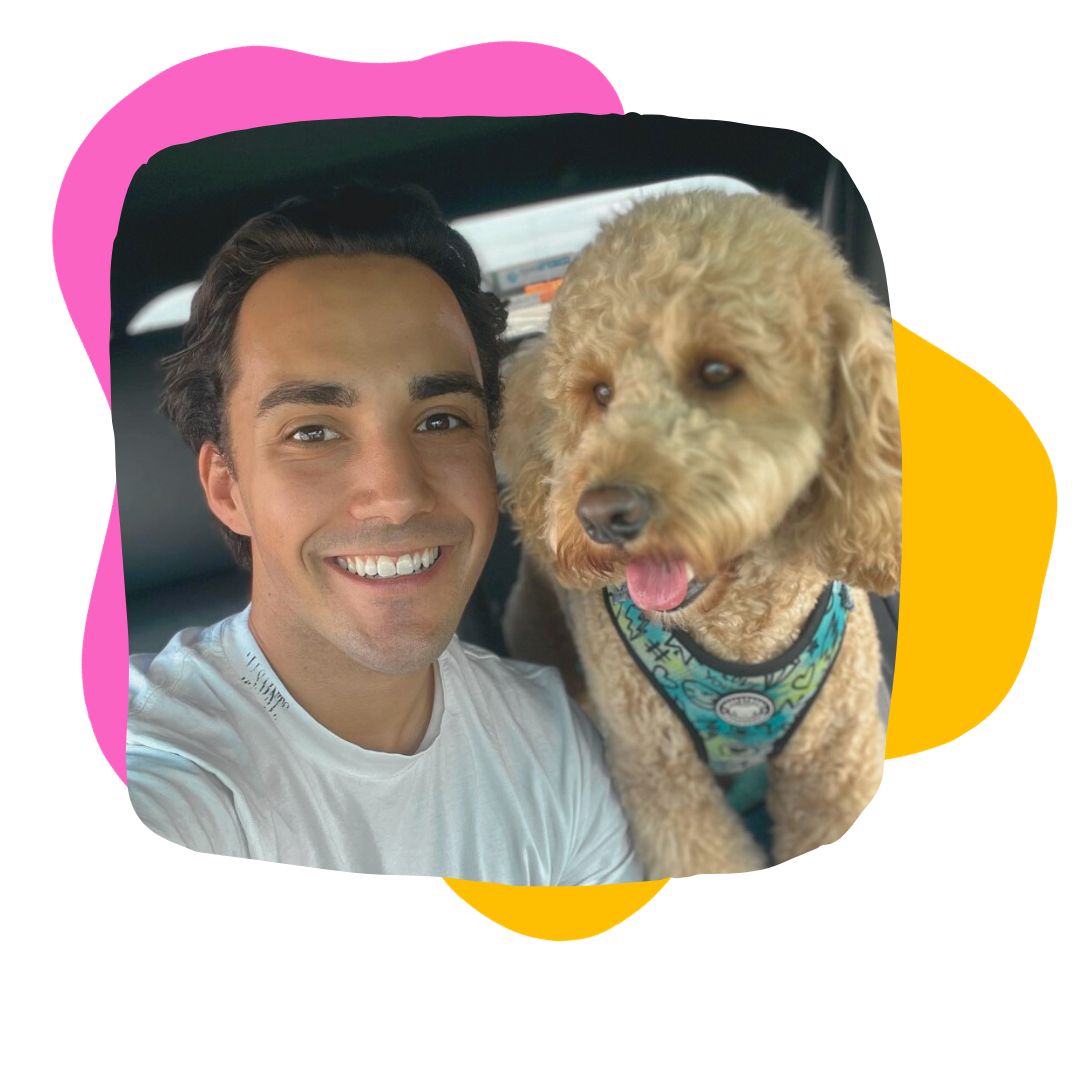 Your Host
Jake Carter 
We are delighted to have Jake Carter join us as MC for the day. Jake is a singer, series 2 winner of Dancing with the stars and proud owner of Lenny the Cavapoo @lennytheapricotcavapoo 
He'll be hosting our panel talk, putting your questions to the experts along with talking to some special guests and, keeping a close eye on our dog show entrants.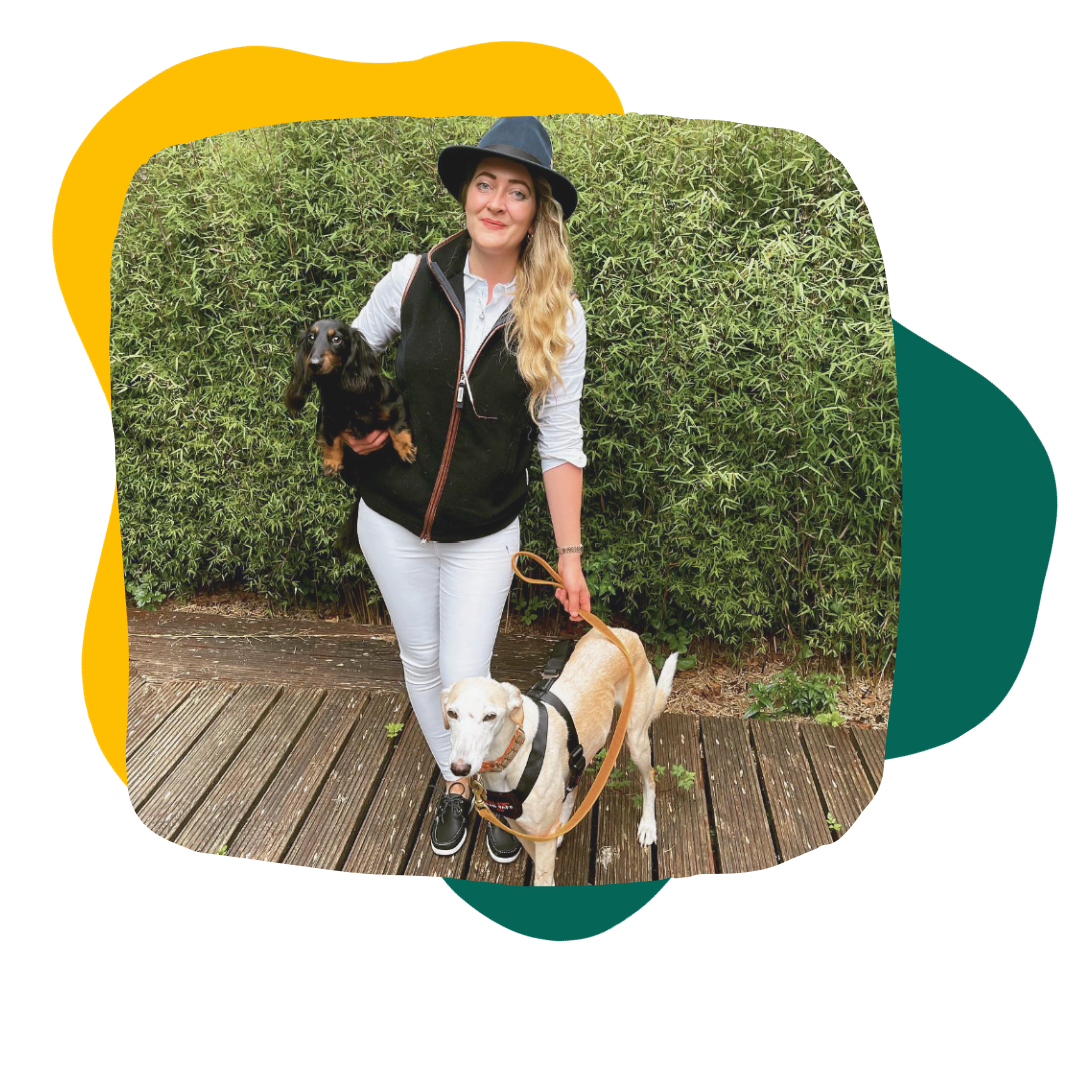 Vicki Rhodes
Vicki is a familiar face here at Red Mills Pet. With years of experience working as a vet in UCD and now Nottingham Vet School, she'll be providing insights to your dogs health & well-being as well as answering any questions you may have. 
@vickisuzyrhodes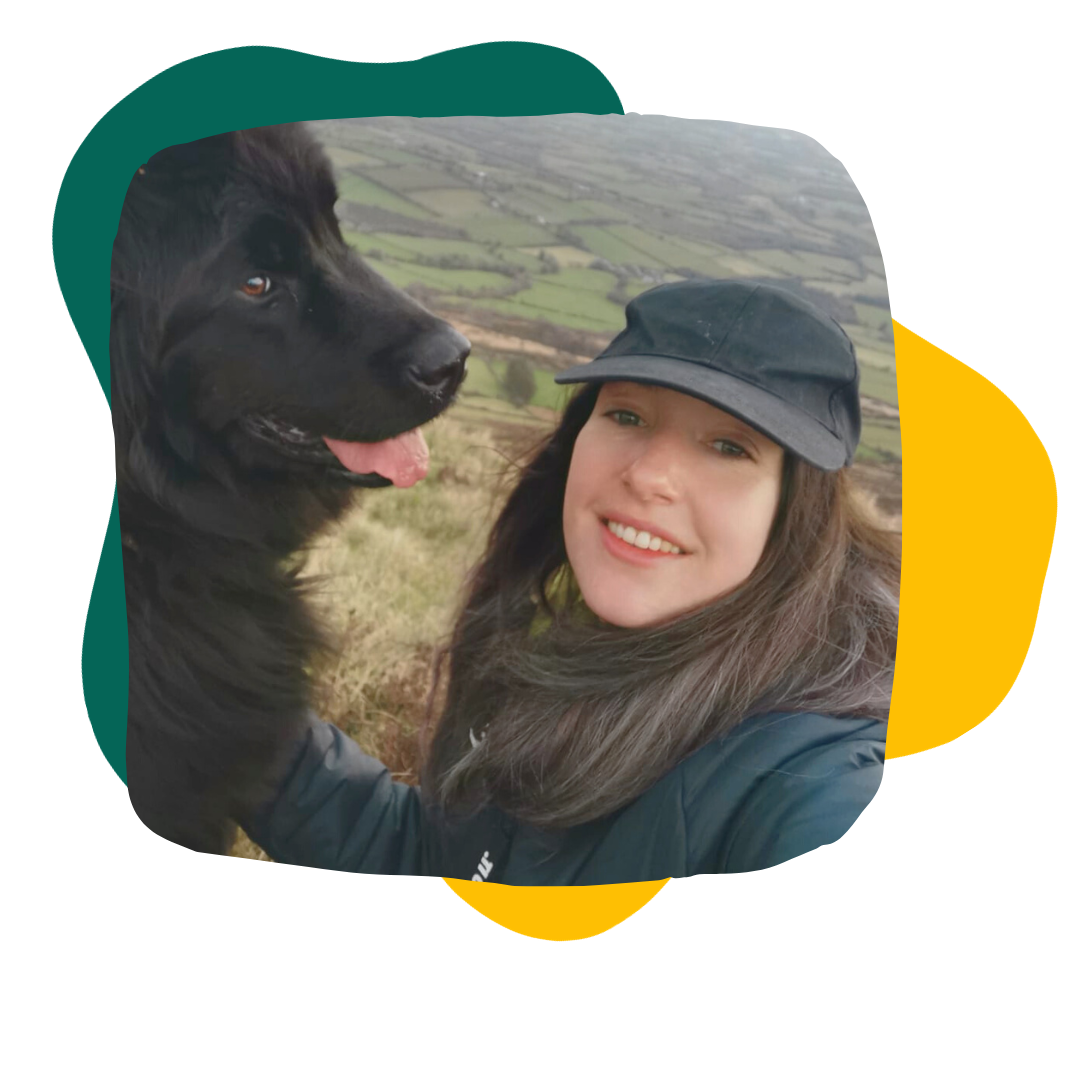 Suzy White
Suzy runs The Dog Center in Kilkenny. Specialising in fun-filled adventure walks, 1-to1 training and behavioural sessions, Suzy will be sharing her wealth of experience to help you understand socialisation, positive reinforcement,training and lots more.
@the_dogcentre
How to Enter!  
Leader Dog Show
Entries are now open for our Leader Dog Show! We have 8 categories that you can enter, and more Leader goodies and prizes than you can shake a stick at! 
Categories:  
Most Pawsome Puppy    
Best rescue dog    
Quickest sit    
Best fancy dress    
Best Golden Oldie    
Best Buds (*dog and child under 12) 
Best Hair    
Best treat catcher     
don't miss a thing!
Event Schedule
Doors open @ 12noon 
Panel talk & Q&A @ 12.15 
Rescue Dog Meet up with PAWS animal rescue @ 12:50 
Chat with Husky Rescue Ireland @ 1pm 
Leader Dog Show @1.15pm 
Second Dog Meet up @ 2.40 
Finish @ 3pm  
 *please note this is subject to change 
About Leader
Our naturally delicious dog food is lovingly made in County Kilkenny. With 21 different varieties, we use the highest quality Irish ingredients to make sure that your pet's meal is delicious, nutritious, and made just for them.
Leader offers 21 different varieties so no matter your dog's needs or life stage, we have the food for them.