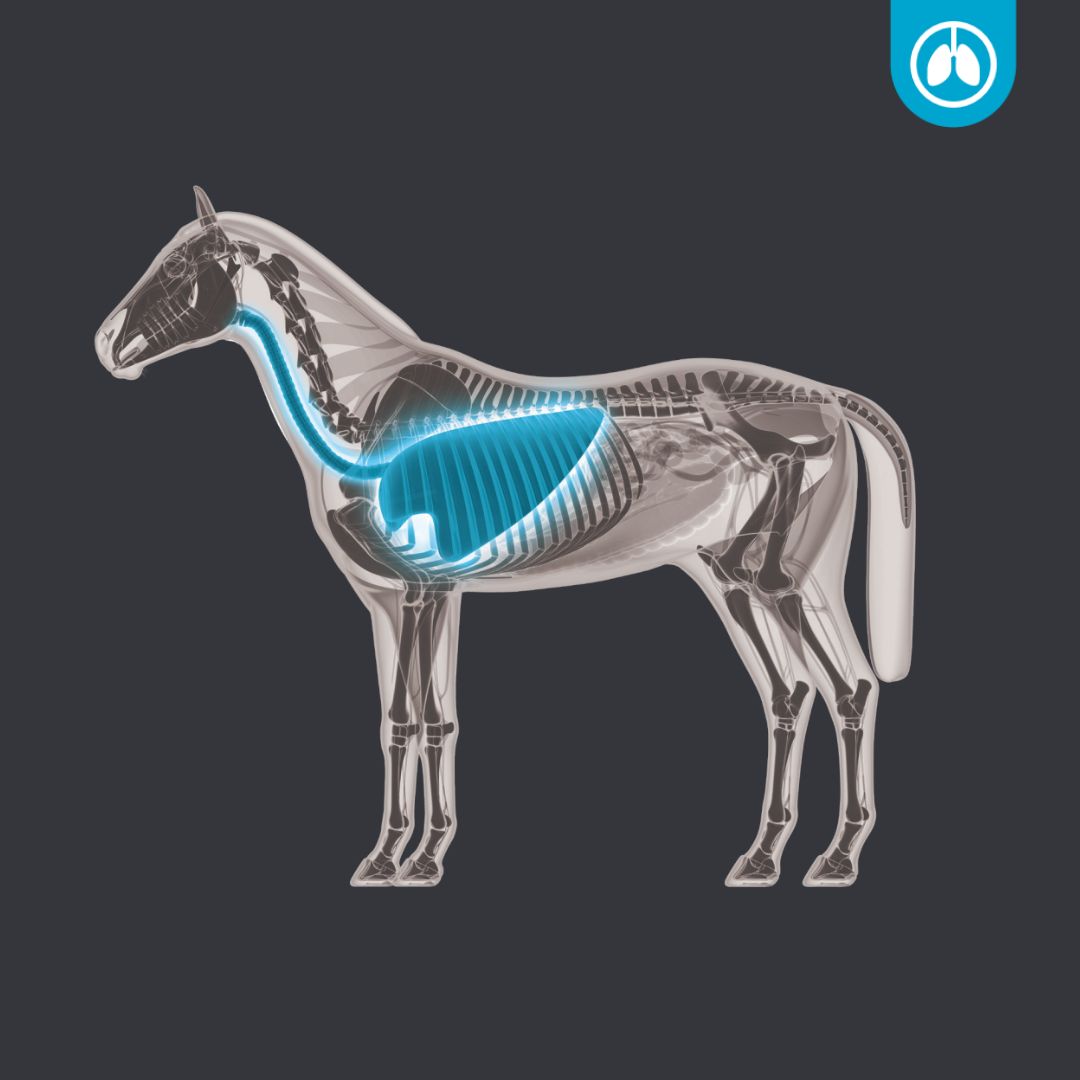 Foran Equine
Respiration
All equine physical activity occurs due to muscle contraction, in order to contract, muscles equire oxygen. The equine airways function to bring oxygen into the body and expel carbon dioxide.

As a galloping horse inhales with every stride and requires 30-37L of air per second, it is vital to maintain and maximise airway function in order to reach full athletic potential.
Maximise air power, clear airways, soothing effect, antioxidants, support blood vessels.