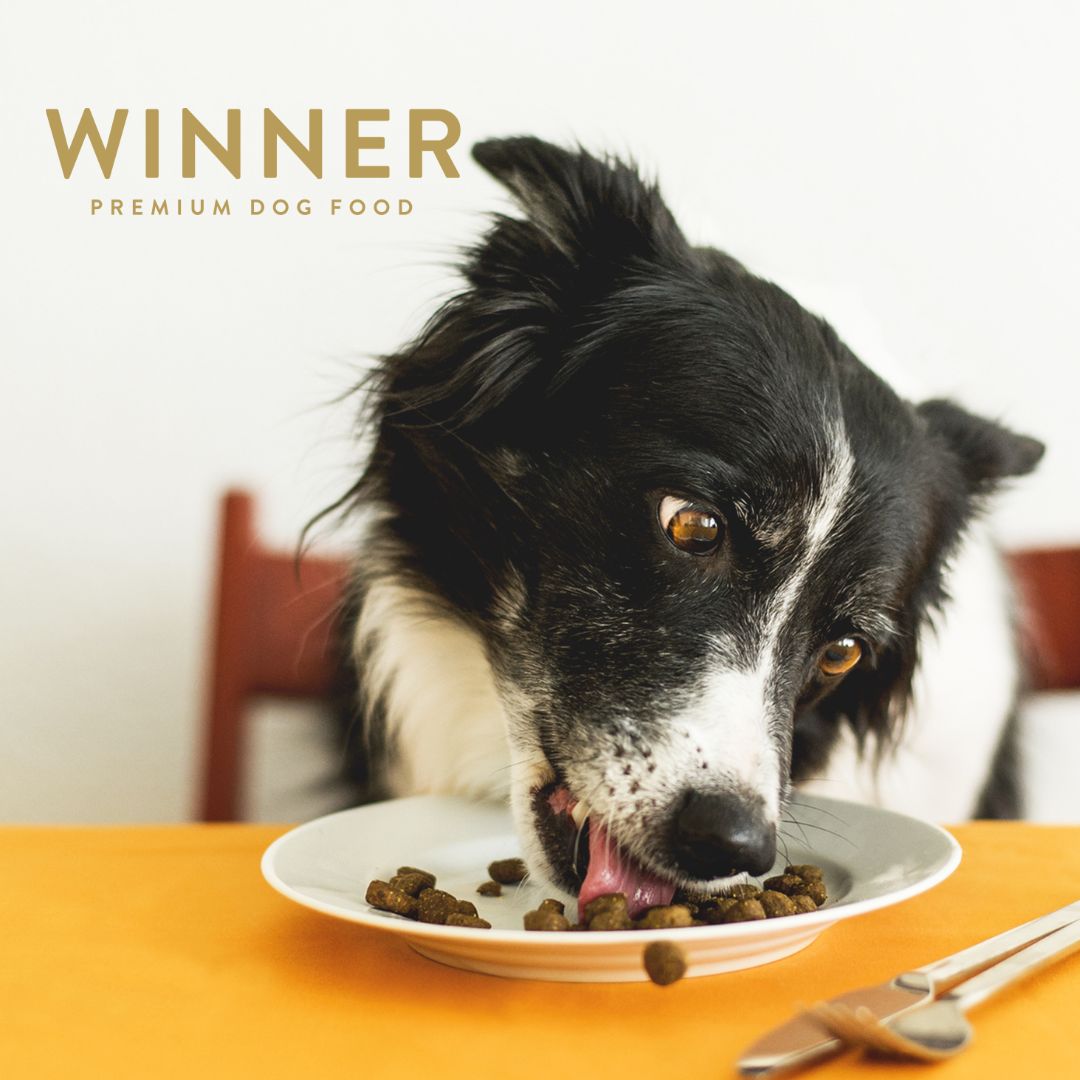 PREMIUM DOG FOOD
Winner
An everyday premium range made with love in the heart of Ireland with 7 varieties to cater for dogs of all ages and sizes.
High meat, complete dog food, full of natural ingredients.
No artificial colours or flavours, wheat gluten free with NFMS packaging keeps food as fresh as the day it was made.
Stay up-to-date
TAYLORED CONTENT FOR YOUR PET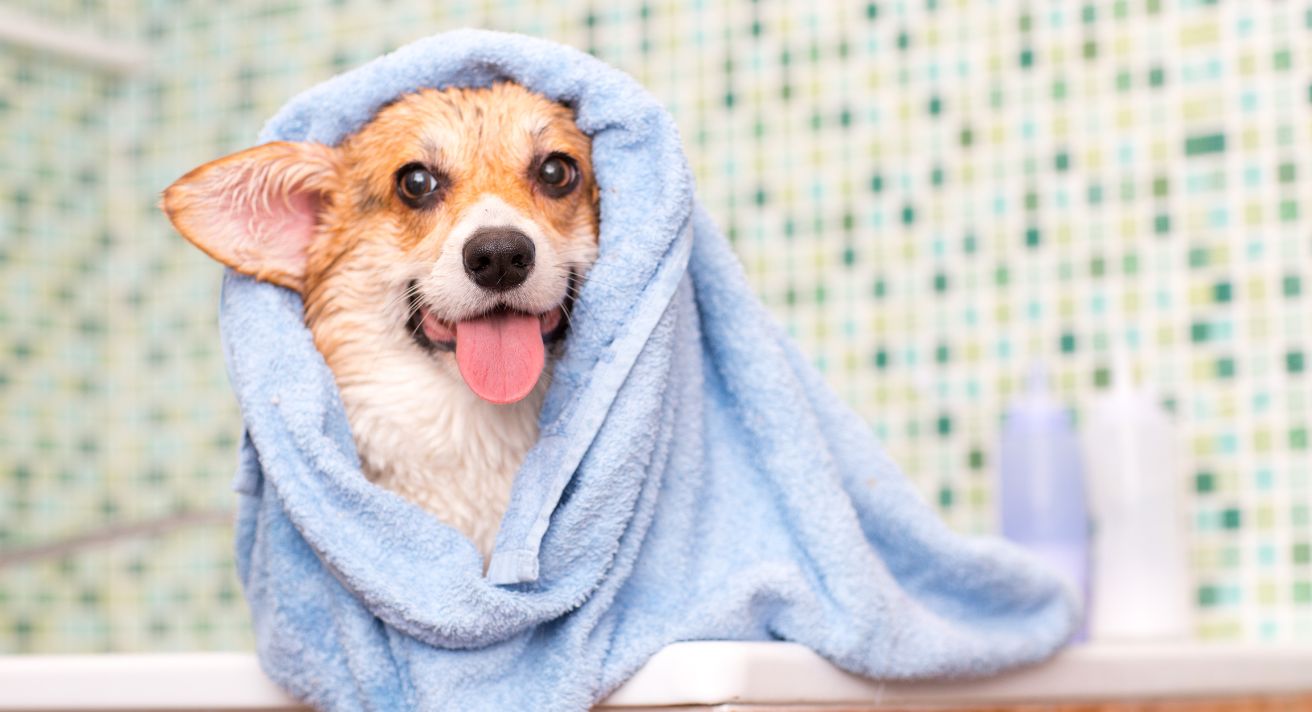 Get your dog's coat looking its absolute best with some tips on just how to go about grooming your particular pooch!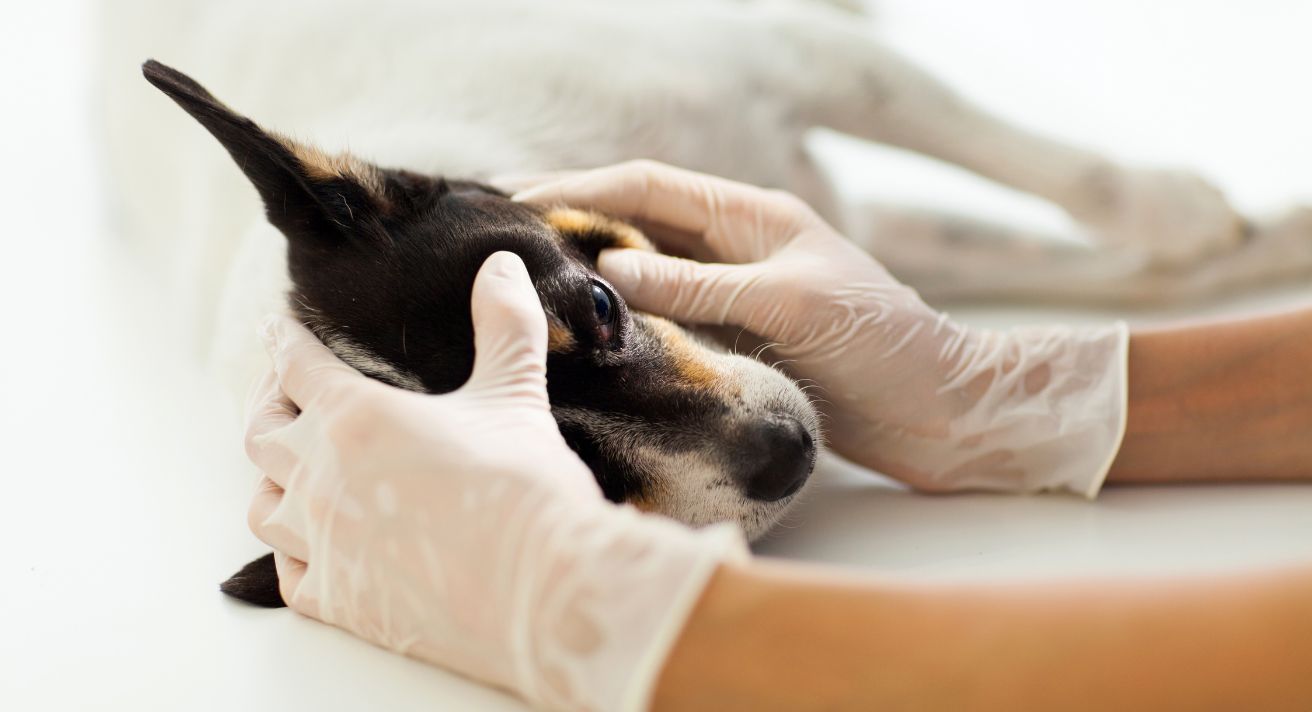 Eye health for dogs is something that we might not be looking out for (excuse the pun) but paying attention can save you a lot of hassle in the long run!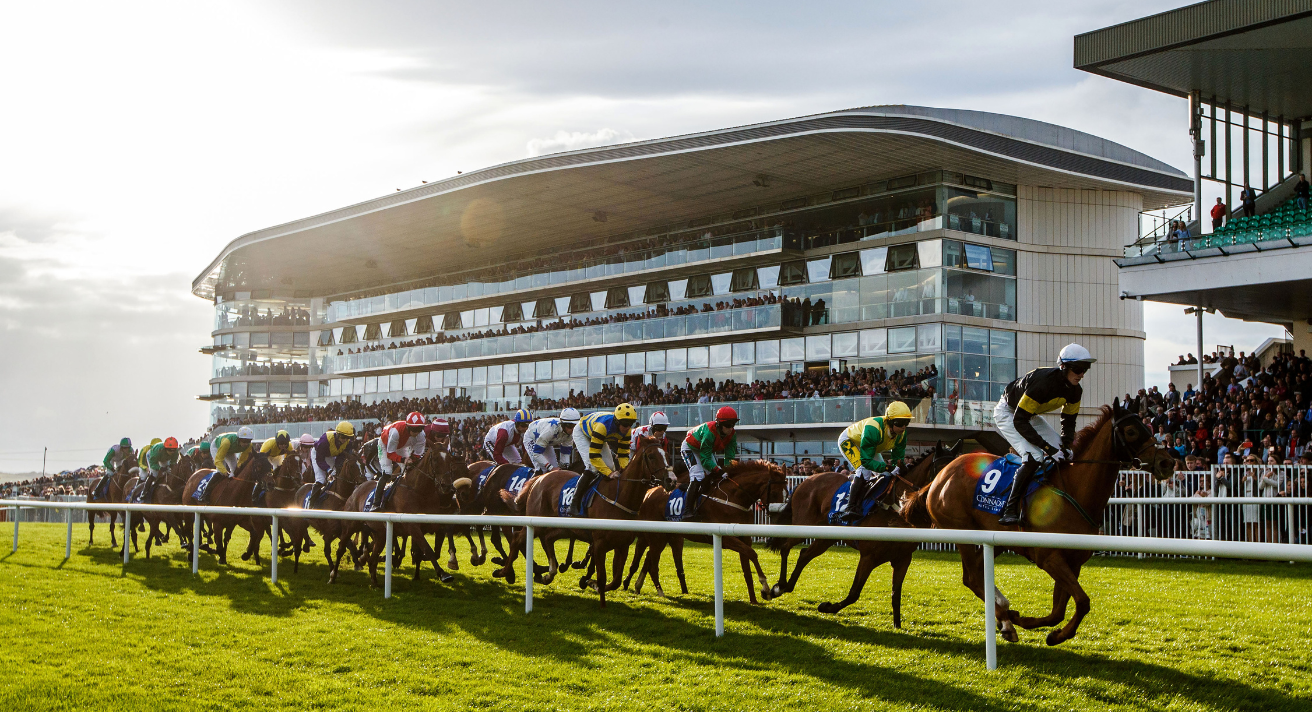 Giddy up, the Galway races are just around the corner, and we have everything you could possibly need to create a showstopping outfit!