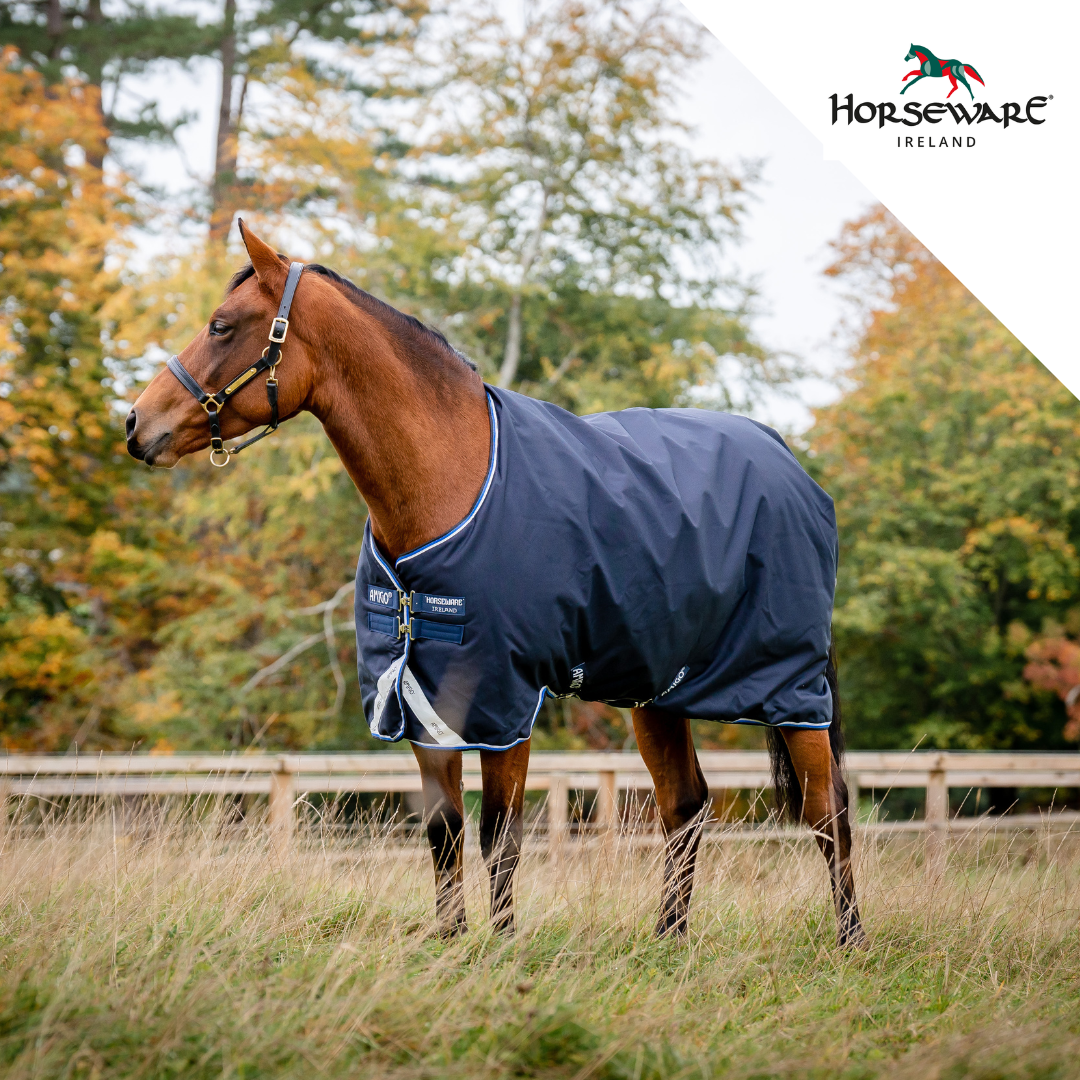 Horseware Ireland
Make Life Better with Horseware Ireland.
Horse Rugs and accessories for your four legged friend, from turnouts to stable. New clothing collection for your equestrian life.

Global Irish brand leader in horse rugs and equine products,. Their Rambo rug is the world leader in innovation, quality and fit.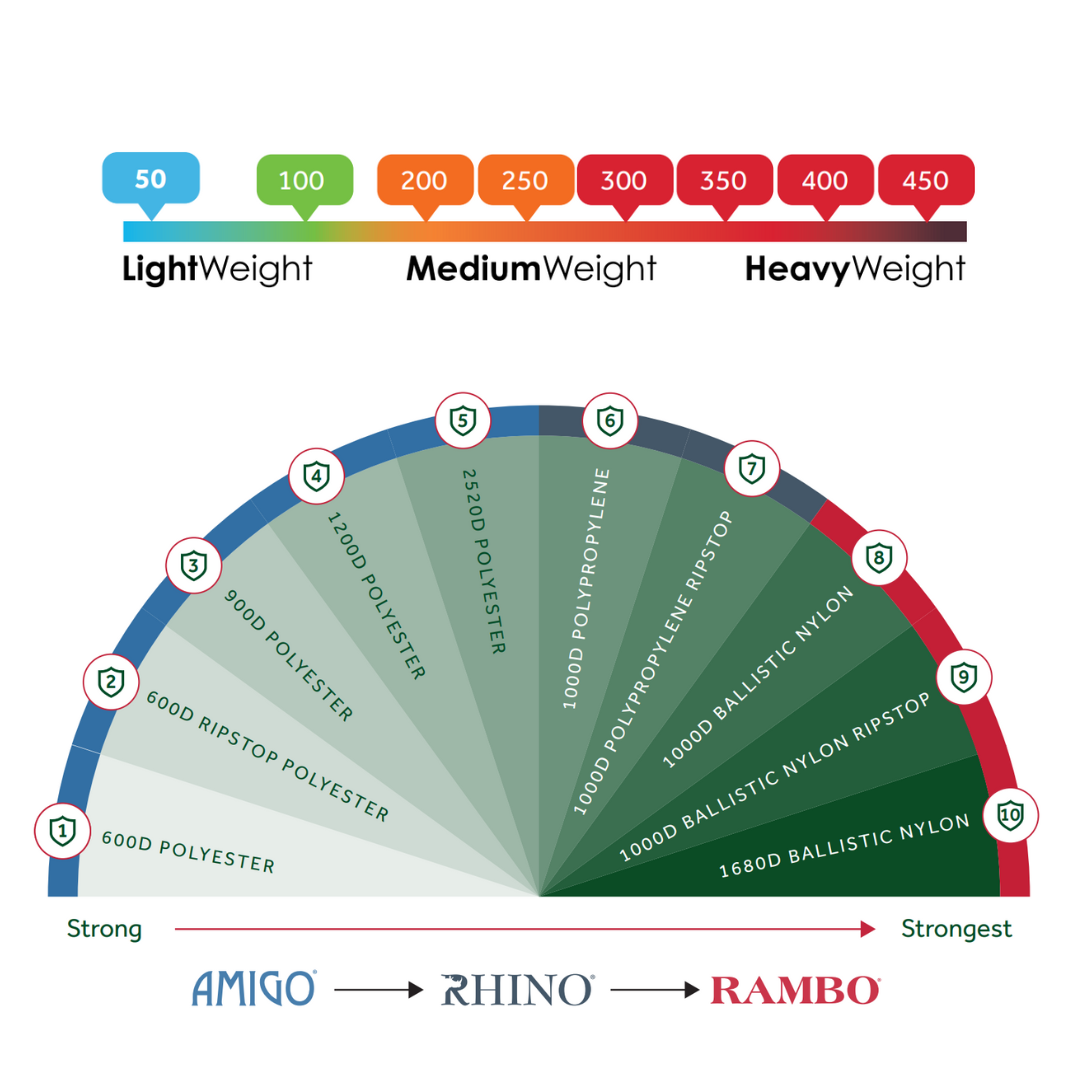 Turnout Rugs
Strength & Weight Guide
Weight - Find on the graphic an easy way to find the correct turnout rug for you horse based on the temperature scale.
Strenght - Denier is a unit of measurement that is used to determine the thickness of individual yarns used in weaving a fabric. The higher the denier, the more yarns within the threads, the thicker
and therefore stronger the overall fabric will be.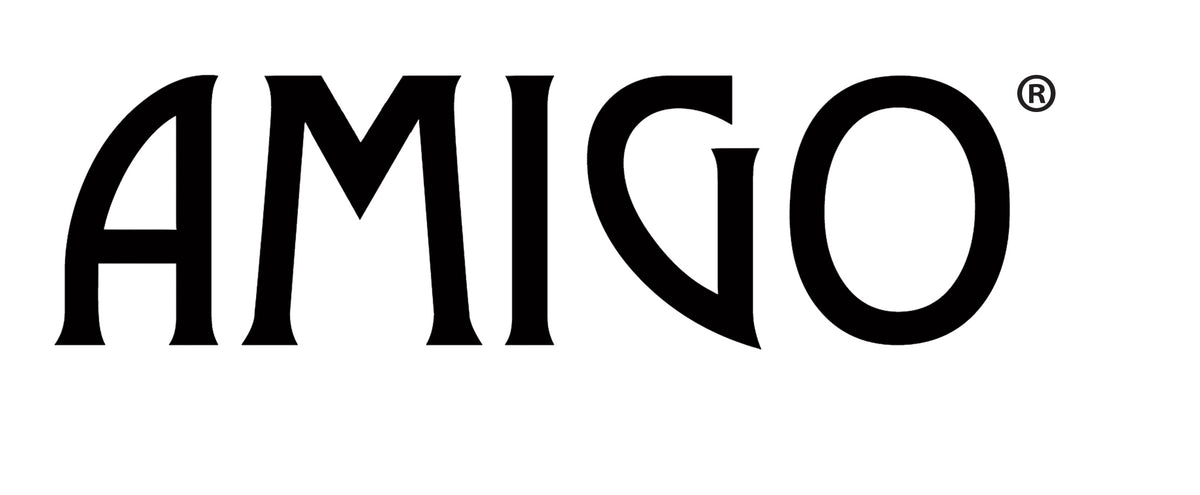 The Amigo range is one of Horseware Ireland's most popular ranges due to the great quality, dependability and waterproofness at an affordable price.
There are a huge range of styles with a variety of new product updates and colour additions being added each year.
shop range

The Rhino range has become known for its unparalleled strength and sophistication and recognised by its trademark cheque design.
Horseware Ireland's Rhino range is made of 1000D Polypropylene, paired with Aquatrans technology - a technical layer which enables the fabric to breathe, whilst also allowing incredible water pressure resistance (waterproofness). This results in an impenetrable and unbeatable exterior.
shop range

Horseware Ireland's Rambo Original revolutionised the equine industry with the introduction of Ballistic Nylon over 30 years ago, renowned for its quality, durability and longevity. Revolutionary design, fit and quality.
Nylon 66 is significantly stronger than the more commonly used nylon 6. The thermobonded fiberfill resists compression, thereby maintaining its loft and thermal capacity.
shop range